Hi there! This is my first time ever participating in
Pitch Wars
. *throws confetti* *bites nails* A little late to the party with this
#PimpMyBio
blog hop post, but what the heck! *throws confetti again*
My name's Christine, I'm a YA fantasy writer, and I'm
really
bad at blogging. Like, this is the first blog post I've written in... over a year? I work full-time, and in my free time, I'm constantly caught between deciding whether to write my books, read, attention my husband, do the adulting, or ...blog? Yeah. You can probably guess which one I
wish
I could back-burner.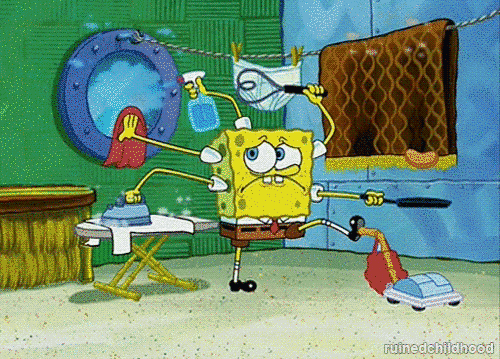 So I guess I should probably tell you a little about myself beyond how much I hate cooking. During the day, I'm a Marketing Manager for an IT staffing firm. I plan a monthly event series and manage a team of ~10 people. Managing people has actually helped me become a better writer, I think, in that it forces me to really try to understand the motivations behind why someone is doing or saying something, beyond what they're actually telling me. Basically, I'm a detective. A detective who exclusively investigates really, really,
really
boring cases.
I started writing around the time I learned to hold a crayon (which was young, by the way, I'm quite dexterous). Back then, I would draw the pictures and my mom would write out the words for me. Through my childhood, I told people I wanted to be a picture book author when I grew up. And then, when I was thirteen, someone gave me a copy of Wild Magic by Tamora Pierce, and everything changed.
I got truly serious about writing after college, and have been working toward traditional publication ever since. I started my current project a little less than two years ago. I wrote it quickly, edited it quickly, and queried it. I had some really great response to the project, but after a few rejections on my full, one agent wrote back with some really awesome and detailed feedback, and a lightbulb went off.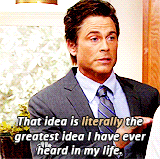 Unfortunately, it meant I would need to completely rewrite the majority of the book.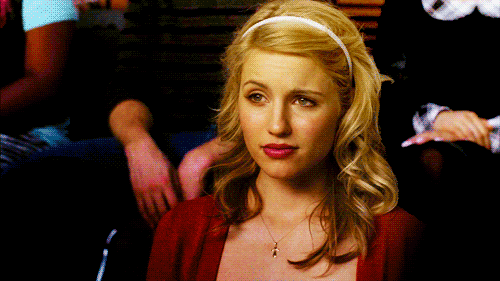 But I love a good challenge - especially if that challenge means I get to make my book a better book. So I cracked my knuckles, rescinded all the partials and fulls I still had out to agents, and got to work. I'm usually a pretty fast writer/editor when I put my mind to it, so I thought, a few months, I'll work hard, I'll resend, it'll be great! 10 months later... (obligatory Tom Hiddleston gif)
During that time, my husband and I bought our first house, we moved, and I had an ugly green self-doubt monster chilling on my shoulder like some sort of demented parrot. But I pushed through, sent it out to CPs and betas, made more edits, and here I am! A finished book that I'm really, really proud of.
While I'm confident I've written the best book I can, I'm entering
Pitch Wars
for the opportunity to work closely with someone who's going to help me take my book to the next level. I'm looking for someone who will suggest changes I haven't considered yet and really help me dig deeper.
So good luck to ALL the writers entering, and thank you so much to
Brenda Drake
for hosting this amazing contest.
If you've made it with me this far, I applaud you :-)
Keep reading
to learn a bit about the book I'm entering into
Pitch Wars
.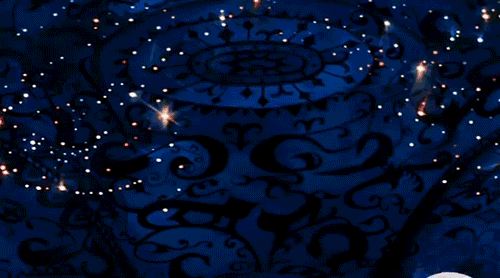 My MC, Jaya, was cursed by the gods for abusing her magic. Her curse states that everyone she loves will suffer until water falls from the heavens. Only problem is, her kingdom is in a three year drought. No water = cursed.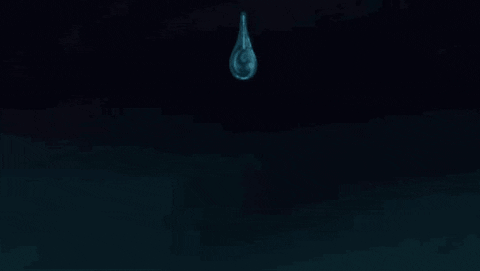 It's got awesome twin powers, a love story laced with betrayal, tunnels of secret passageways hidden behind glass tile mosaics, and a mythical blue elephant named Sunil.
Official query is below! :-)
Wishing on Elephants
YA Fantasy, 73k
THE WRATH AND THE DAWN meets THE STAR-TOUCHED QUEEN in this Indian-inspired fantasy about a princess who must break the curse a god placed on her and save her kingdom, or watch it crumble to dust.
Princess Jaya is a kalakara, someone gifted with the ability to create magic through art. For her, this
gift
is the source of every shadow pervading her life. After the gods cursed her for abusing her magic, she vowed she'd never sing her songs to ensnare minds again. But the curse still ravaged her world. Because of it, her kingdom is suffering a crippling drought, her father has gone mad, and the one hundred souls of her slaughtered brothers wander the palace, haunting her every move. In a few days, she's marrying Prince Gaurav, a man she doesn't trust, because her hand was the only thing she had left to barter to feed her starving people.
But when she learns Gaurav's true motives for the wedding involve using her powers to conquer kingdoms, she's forced to make an impossible choice. Endanger her people's lives by breaking the engagement and risking war, or bend to Gaurav's will and perform her songs, betraying her sacred vow.
I have a BA in creative writing from Lake Forest College, where I also minored in Asian studies with a focus on Indian myth and religions. This book was inspired by the Hindu story of Ganga (the goddess of the Ganges River), which has always been one of my absolute favorites. I'm an alumna of the NESCBWI conference, DFW Writers Conference, Midwest Writers Conference, and a member of SCBWI.
Thanks for stopping by!